Landscape design Cavan, Monaghan, Leitrim
When you have Plantscapes Eireann on board to landscape your garden, rest assured your garden is in safe hands. Before we begin a project we offer our customers 3D Visualization of their dream garden. Our vast expertise in horticulture and landscaping from over 20 years in the business means that we will closely look at your space and create a design that will suit your environment and your lifestyle. Our experience in knowing the types of plants, shrubs and trees that will flourish in your garden is due to the many gardens we have worked on over the years. 
We believe that a garden should be a place of peace and refuge. At Plantscapes Eireann our aim is to create your green sanctuary – The Room Outside – that is sustainable for you and your family to enjoy and embrace forever.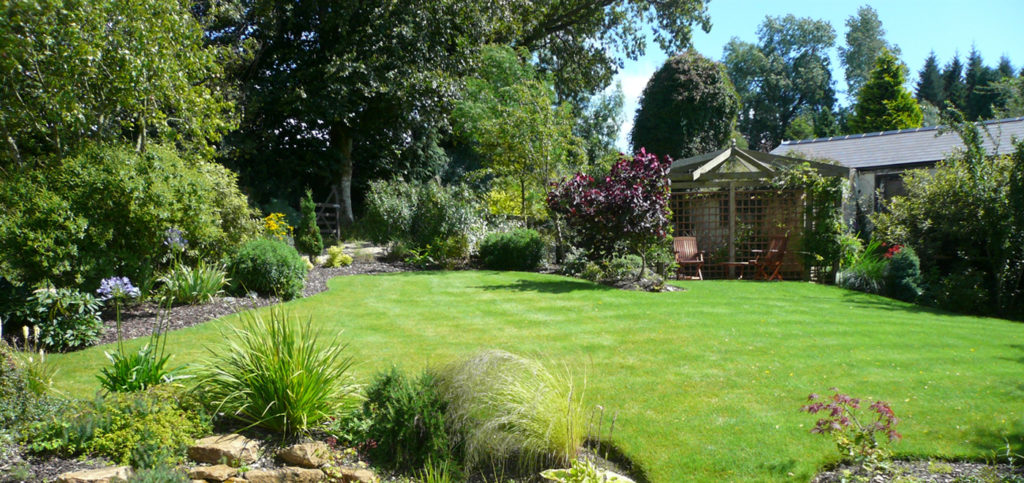 Soft & Hard Landscape Design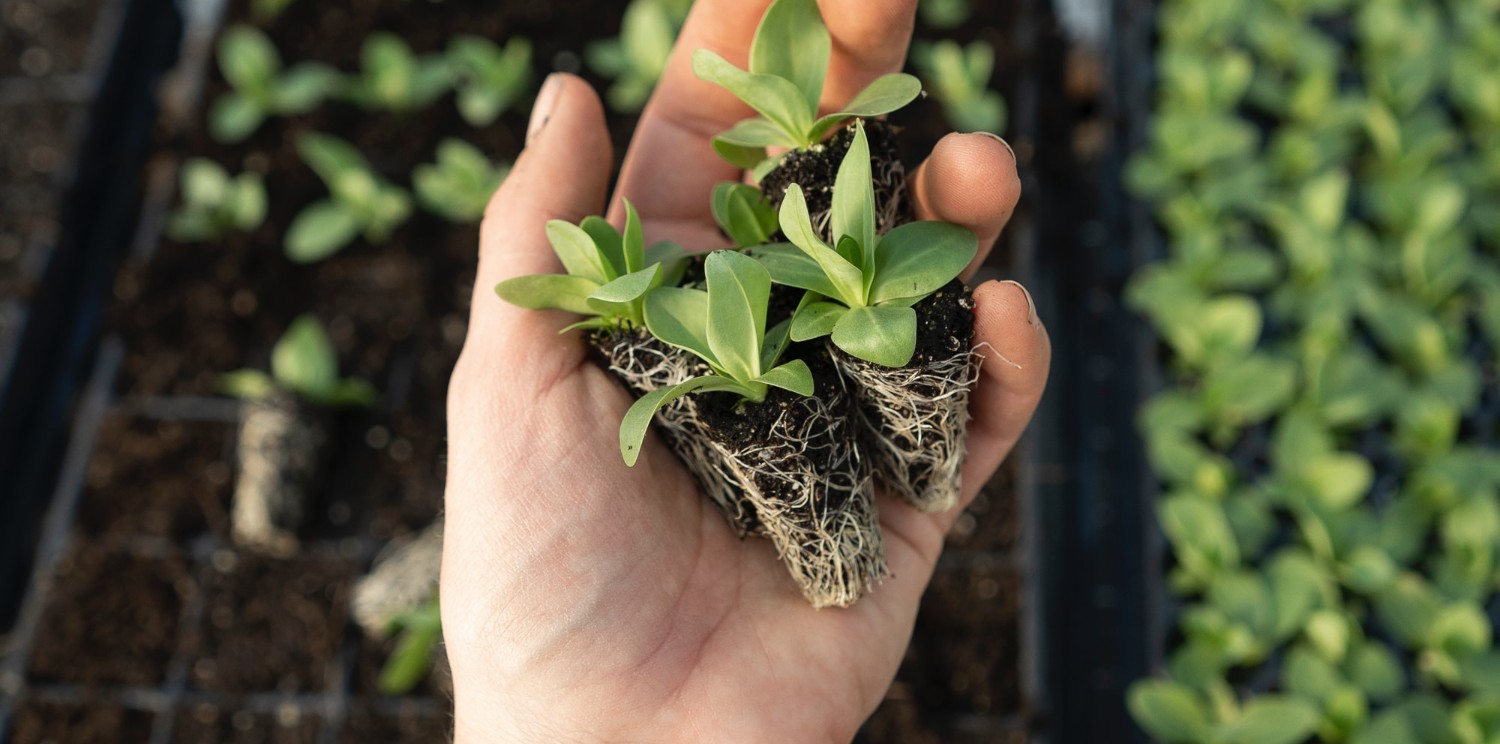 Our motto is 'A plant for every place'. When thinking about planting and what to plant, it's important to be aware of the amount of light coming in to your garden. Is there full sun, partial shade or full shade? What is the soil type and PH of the soil? And what is your geography i.e. are you living near the coast or more inland? Geographical differences are important because coastal gardens need plants that can live with salty winds whereas inland gardens need plants that can cope with more extreme changes in temperature. 
Cultivating beautiful lawns...
As part of our Landscape Design service we also ensure your lawn is top notch. Uneven lawns need to be raked level and cultivated. The lawn is then de-weeded, mowed and edges are strimmed. If you need an instant lawn we can install turf grass which is essentially an instant mature lawn. We also provide the option of sewing grass seeds. With this option you will need to wait for the lawn to germinate and mature and this could take approximately 2 months. Why not take a quick look at our Garden Maintenance page for more information about our lawn care service. 
When we fully landscape your garden and then hand it over to you, we will have done so with the goal of minimal maintenance in mind. Certain decisions such as the way we design your lawn can result in easier lawn mowing. Again this reduces maintenance time, which usually means you will be more inclined to maintain your garden over the long run.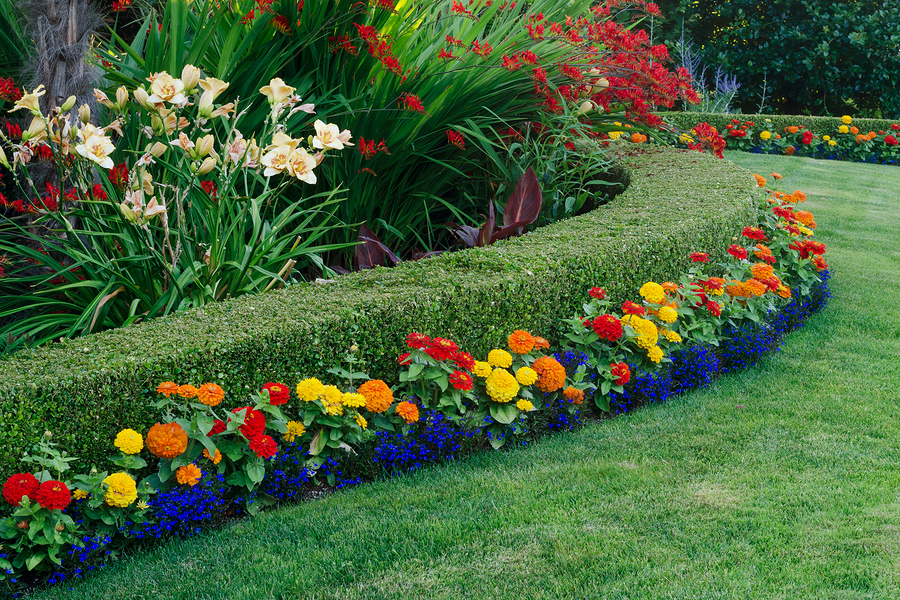 Following on from minimum maintenance, when we landscape your garden we pay special attention to what is sustainable throughout the life of your garden. This includes types of plants, shrubs and trees we choose and how your lawn is designed. It also includes decisions on certain garden features. For example installing long-lasting fencing vis-à-vis short term fencing can effect the maintenance of a garden. A concrete wall as opposed to a wooden fence, will most likely be there forever and need very low maintenance. All these elements need to be considered when designing a long-lasting garden.